Best Ayurvedic Center in Akola - Saiprabha Ayurved Clinic
What do you need?
Saiprabha Ayurved is WESTERN VIDARBHA'S 1st ISO certified Multispeciality Keraliyan Panchakarma Hospital. It is located at the Heart of AKOLA city – Durga chowk to Jatharpeth Road, Mahajani plot, Tapadia nagar, Akola.
We offer Keraliyan Traditional Therapies in Akola at affordable charges.
We have Qualified and Experienced Keraliyan Therapists.
We are equipped with specially designed Droni / Pathi from Kerala.
We use Keraliyan Medicines for Panchakarma Procedures. Our First Center – Saiprabha Ayurved Clinic is situated in Vyapari Sankul, School no.15, Ratanlal Plot Chowk, Akola. For the last 13 years, it is one of the leading Ayurved clinics offering scientific treatment by maintaining the quality and purity of the medicines.
We have successfully treated thousands of patients suffering from Digestive disorders, Gynaecological problems, Infertility, Vatavyadhi, and related chronic as well as acute conditions.
We are offering advanced Panchakarma procedures & Health Packages for diseases as well as Preventive purposes.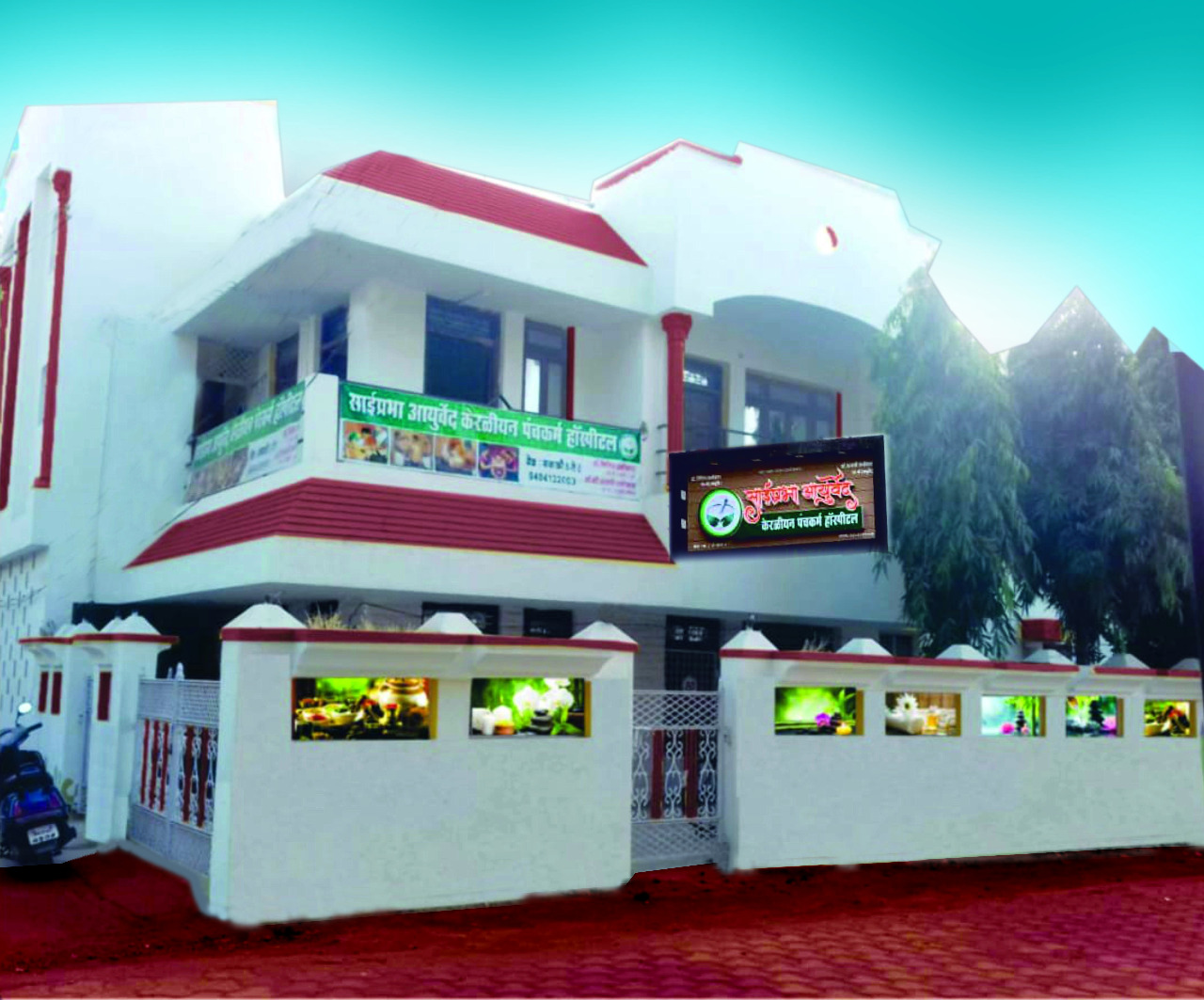 READ MORE
Our Professional Team
Towards Healthy Life
Our Clinic
Towards Healthy Life
Ayurvedic Infertility Treatment in Akola
According to Ayurveda Infertility primarily relates to the biological disability of a woman of reproductive age to provide conception & also the state of a woman who is incompetent to carry a pregnancy to complete term. Infertility is also described as the failure to conceive after a year of constant intercourse without contraception according to modern science.
The difficulty of infertility is fairly general nowadays and it has become a need of the hour to find out a solution which is having fewer difficulties & affordable. Ayurvedic training about the importance of treatment of Infertility is completely explored in ancient literature Atharvaveda. Dr. Anjali Dhanokar provides the best Ayurvedic Infertility Treatment in Akola at Saiprabha Ayurved Panchakarma & Infertility Clinic.
Award Photo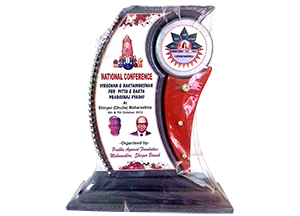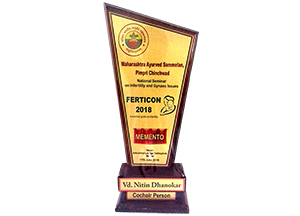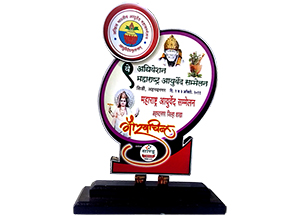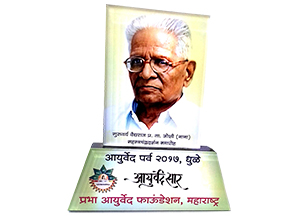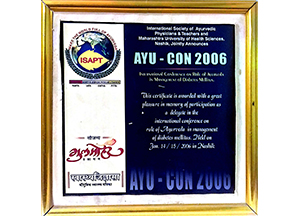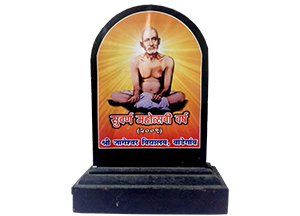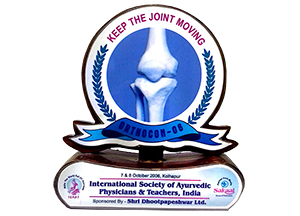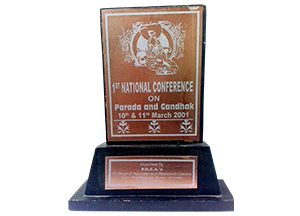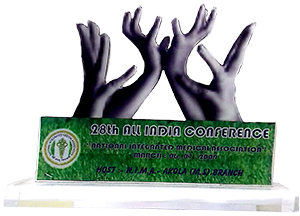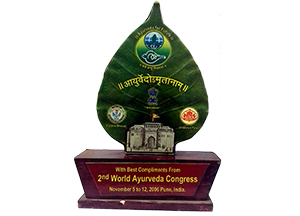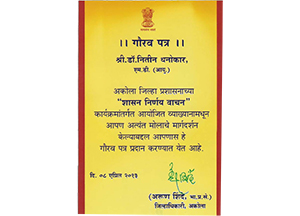 Happy Patients
Best Ayurveda Hospital in City which gives excellent Keralan Panchakarma.
I had digestive problems , bloating , and hyperacidity before taking the treatment leading to incomplete breathing . As per Nitin sir suggestion i took basti (panchakarma ) which helped me a lot , stomach felt lighter , acidity problems relieved bringing freshness in daily routine. Thank you !
I was suffering from severe acidity since 3years .There was burning sensation in stomach, chest and throat. I was also suffering from sleeplessness. I visited Saiprabha Ayurveda hospital and started the treatment and follow the instructions given by Dr.Anjali Dhanokar madam. Today after15 days of treatment I feel complete .Thank you for your guidance.
Anyone who wants to touch Ayurveda in Akola, Pune Mumbai, Amravati must visit the clinic Saiprabha ayurveda. I am very satisfied from the service Saiprabha ayurveda, Now it's my turn recommended to every Person who wants to relax and rejuvenate for better lifestyle.
Very nice setup with ISO certification. Keraliyan Therapist are trained and good. All staff is cooperative. I got the traditional feel of keraliyan therapy.