Best Ayurvedic Center in Akola - Saiprabha Ayurved Clinic
Towards Healthy Life
Saiprabha Ayurved Clinic is situated in Vyapari Sankul, School no.15, Ratanlal Plot Chowk, Akola. We are also pleased to announce the launching of WESTERN VIDARBHA'S 1st ISO certified Multispeciality Keraliyan Panchakarma Hospital at Heart of AKOLA city – Durga chowk to Jatharpeth Road, Mahajani plot, Tapadia nagar, Akola.
For the last 12 years, it is one of the leading Ayurved clinics offering scientific treatment by maintaining the quality and purity of the medicines.
We have successfully treated thousands of patients suffering from Digestive disorders, Gynaecological problems, Infertility, Vatvyadhi, and related chronic as well as acute conditions.
We are offering advanced Panchakarma procedures & Health Packages for diseases as well as Preventive purposes.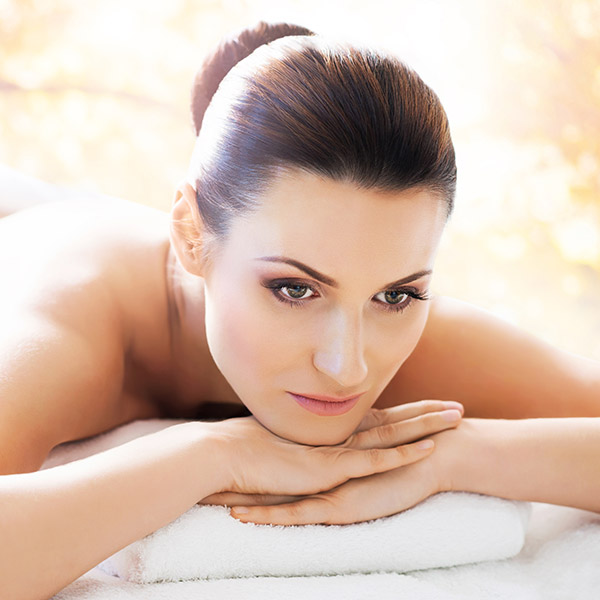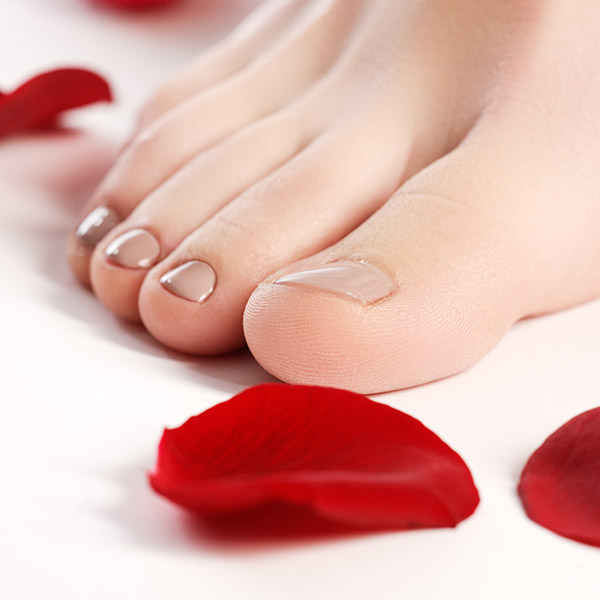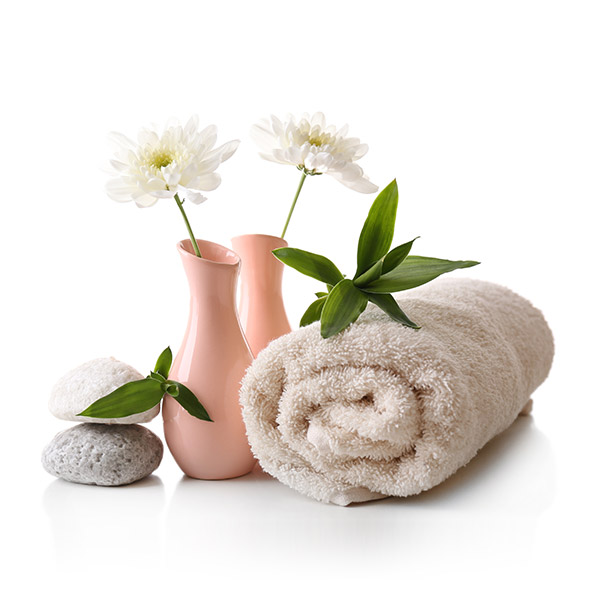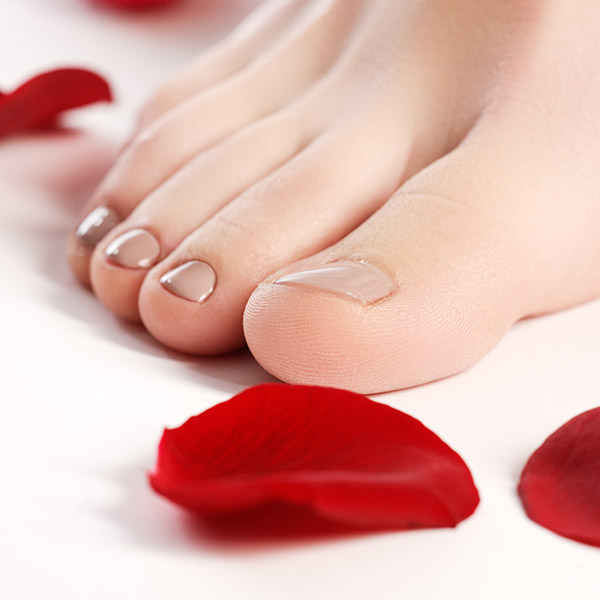 Our Professional Team
Towards Healthy Life